CANINE CBD
$45.00
We are proud to present the very first USDA, GMP and FDA registered CBD oil for canines!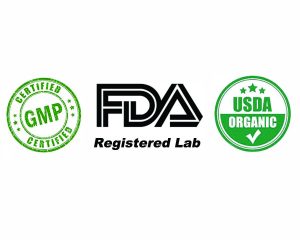 We designed the ADZK9S CBD to provide a better lifestyle for our dogs. We have both working dogs and pets that needed two different solutions. For the working dog, we designed a performance line. This CBD provides sustained energy, recovery, joint relief, attention /focus and overall performs wonders for older dogs with arthritis!
For our pets who needed assistance during storms, loud environments, anxiety, uncontrolled energy or even just a day at the groomers. Our Relaxer line will provide a sense of relief you've been looking for.
Our all natural CBD oils were formulated by a veterinarian and proofed by hundreds of success stories all across the country!
Finding the right company that would be able to provide a qualified and certified solution wouldn't be possible without Haleigh's Hope! This incredible company has saved lives with their knowledge thanks to the many ways CBD with THC can be used and modified to produce different natural results, and now we've teamed up to deliver the same success for canines!
Our CBD is a perfect solution for dogs of all ages, breed and size. No longer do you need to wait three- five days to see a difference. Give your dog the fast acting results it deserves and needs to live a better, healthier and more active lifestyle thats to the first of its kind ADZK9S CBD for canines!